(+91) 8826897805
sunny@teleweb.in
53, Block - C, Flatted Factory Complex, Jhandewalan, New Delhi
Web Development
---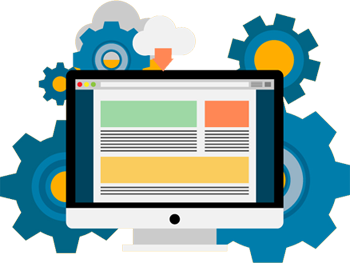 We have also a dedicated team for Web Application Development to provide customized web solutions to our clients. Once we understand the work profile and background of your business, then we build a strategic plan to build your required custom web solution. We deeply analyze expectations and requirements for yours before proceeding to actual work so all will go efficiently and the final product will fully meet your specifications. We are currently working on various frameworks for Web Development under PHP. Our organisation offers a variety range of custom web application ranging from for small business to leading enterprise. Our expert web developers build desired solution using latest tehcnology and also build secure and reliable code for the product.

We offer after deployment maintenace service to our valuable clients. Be with us and experince the new world of business opportunities through our wide range of web development services.


Secure Development
Code for every web application needs to be perfect and secure, and our domain expertise will take care of it.
Highly Experties
We are the team of highly experieced professional in each domain in which we are offering services to our clients.
Documentation
The code for any application is bit confusing without perfect documetation and user guide.