(+91) 8826897805
sunny@teleweb.in
53, Block - C, Flatted Factory Complex, Jhandewalan, New Delhi
Digital Marketing
---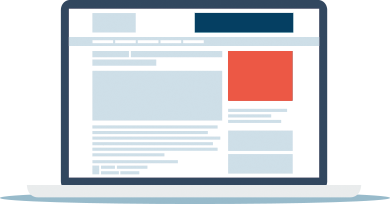 TeleWeb Arts Technologies is pioneer in field of Digital Marketing for a long time. It's time to get attraction or traffic to your website or any form of web presense because now a days, digital marketing is the best medium for advertisement globally. As of now, We only provide Banner Advertiesment form of Digital Marketing, and it's the reliable and best ways to get higher higher success rate comapre to other digital marketing techniques. We have categorised our Banner Advertising such that PPC (Pay Per Click), PPI (Pay Per Impression), PPA (Pay Per Activation) for flexibility to our client. We are here to help to grow your business with boost.

For a long time, we are also serving to big brands in india with our Digital Marketing Service. Our skilled professionals make deep analysis on your business concept and make success plan to promote your business over the internet. Once we analyze your specifc needs, Our market professionals research the market for your business and values, according to outcomes, we target only required type of users to make success rate high as possible. We make creative and meaningfull advertisement for your brand to attract more and more real users.
Reinforce With Boost
We boost your business with our innovative Digital Marketing skills, and this growth will remian over a long duration.
Business Growth
Digital Marketing is the best known method to grow your business now a days, here you are at right place with us to grow your services.
Targeted Users
We only target real and specific categorised users for your brand to increase real and meaningfull traffic.