(+91) 8826897805
sunny@teleweb.in
53, Block - C, Flatted Factory Complex, Jhandewalan, New Delhi
Company Profile
---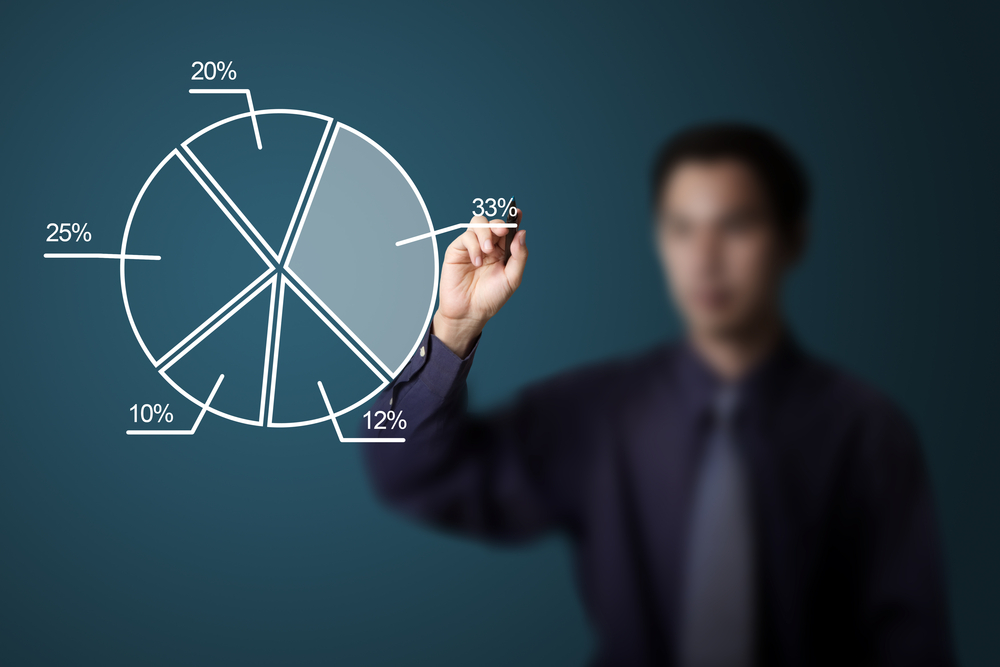 Founded in 2016, Tele Web Arts Technologies LLP is pioneer in VAS, Digital Marketing and Web Development services. We are global VAS service provider. We are consistently growing through out the world and expanding our services. We have team of skilled professionals in each service category we provide. We are now working with some of big telecom companies in 5+ countries through out the world. We are running WAP portals for VAS services which having rich and latest content available for users. Currently We are working with some of most reputed brand in india. Tele Web Arts having vast experience in the field of VAS and Marketing Solutions. We provide complete IT solutions ranging from Indidual client to big Enterprises. We engage with client for better understanding of their specific requirement.

We provide great after service support to our clients for better experience, because it is key to success for every business. We prepare strategic plan for every solution by analyzing all possibilities and bring creative ideas behalf of outcomes.
Why We?
---
Tele Web Arts is one of the fastest growing VAS and Web Technology company located in india and partner with the Most leading brands in the world. Our Vision is to provide cost effective quality services all around the world and we are working very hard to do so. We can build customized Apps solution for a variety range of business entities. Our client's testomonial describe more about us and our services.
Our Vision
---
Our vision is to become leading Information Techology brand and to provide better and effective solution to our valuable clients.
What Clients Say
---