(+91) 8826897805
sunny@teleweb.in
53, Block - C, Flatted Factory Complex, Jhandewalan, New Delhi
UI/UX Design
---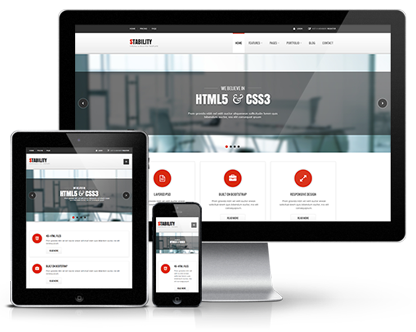 Our Expert UI/UX (User Interface / User Experience) designers understands the need of user and approaches different solution to the specific user problem, beacuase any design problem need has no single good solution. Each flow is considered with focus while design phase by our design professionals. We alway involve user in flow design for designing best user interface for your website. You can actually feel how does your website or software look like after completion in early design state. After confirmation from user side, we proceed to the next state of development cycle to complete the project. you will have amazing experience with us for website design. We are working very hard to produce results to satisfying clients requirement. We are leading Global website design company based in India.

You are only one click away to built Web presense for your business to grow faster all around the world. We made beatifull and attractive websites for your business. We also provide basic SEO (Search Engine Optimization) package with each website as a compliment. We develop design wireframes, mockups as required. You absolutely get as same as agreed at design phase with our desing experts as your final product.
Responsive Design
We keep design of your website Responsive as much as possible means your end users will get same experience on all type of devices.
User Friendly
We always design user friendly websites because if users are not comfortable while navigating your website then it should affect on your brand value.
Latest Tehcnology
Our design professionals always up to date with latest technology and tools, so you will get attractive and effctive website.